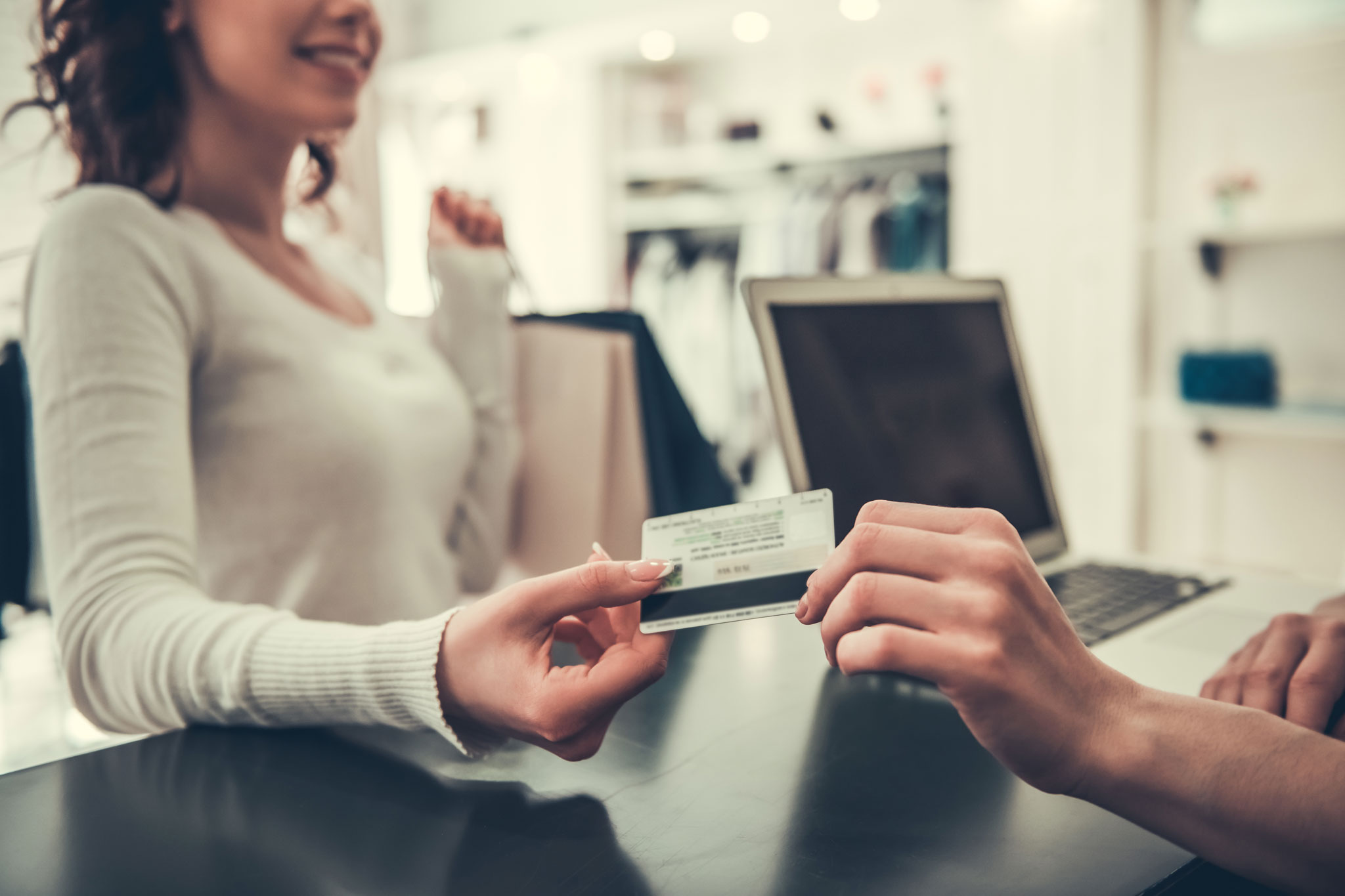 Information Security and Technology Solutions for Franchisees & Franchisors
We're a company focused on the unique security and technology challenges of Franchise Systems, founded by Certified Information Security professionals with extensive knowledge and experience within Franchise Systems.
Security & Tech Solutions for Franchisees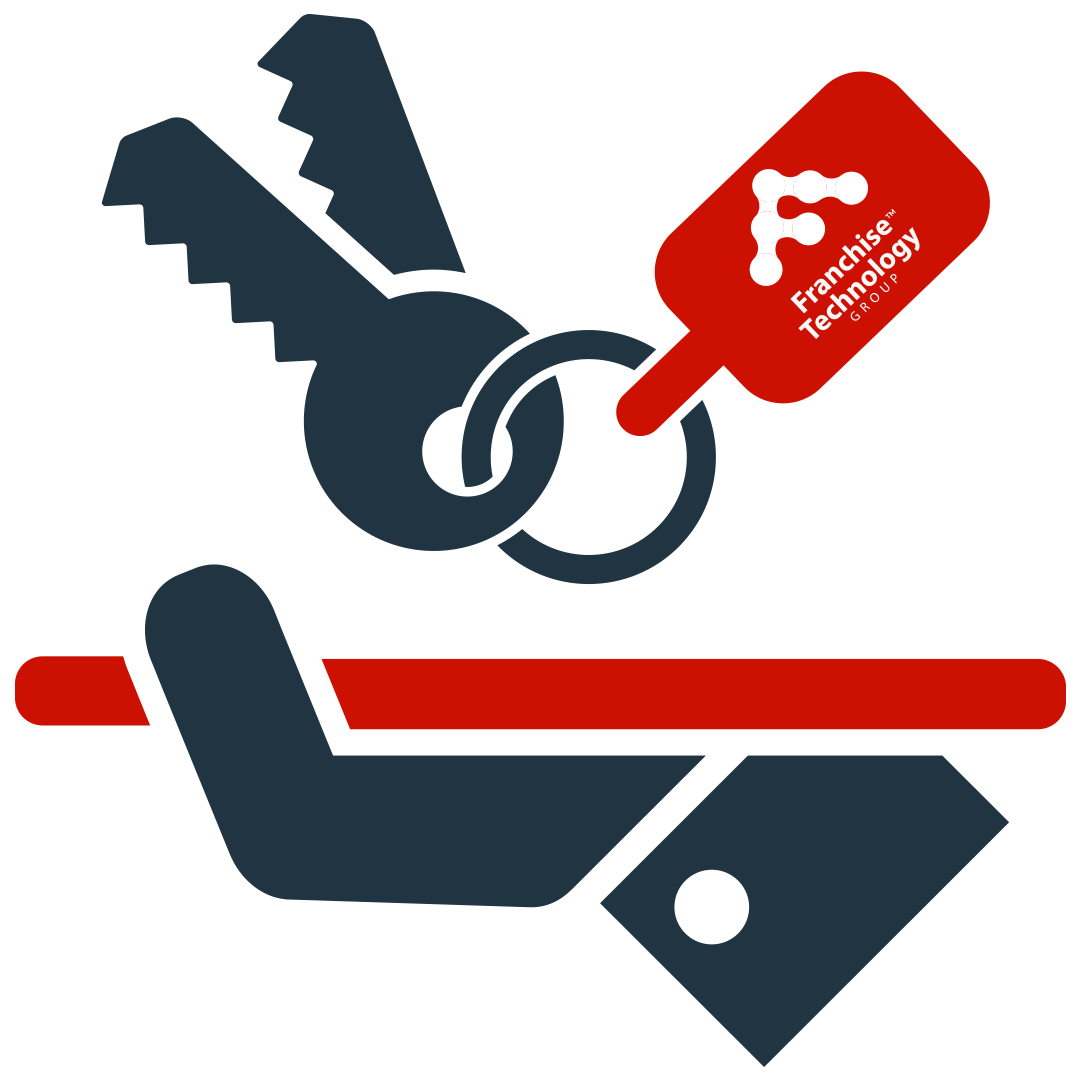 A Turn-Key Security and
Technology Solution for
Your Franchise Business
Securing your business can be complicated and daunting, so Franchise Technology Group™ makes things easy for you with a solution tailored to your business and requirements of your Franchise System.
---
All of our packages include the hardware, software, maintenance, monitoring, and support required to make and keep your business compliant within your Franchise System, as well as all applicable laws.
Sure, you could take care of all of this yourself — but aren't you busy running your business? Information security and technology is our business, so let us do the heavy lifting for you. You'll save time, money, and some sanity with one of our flat-rate subscriptions.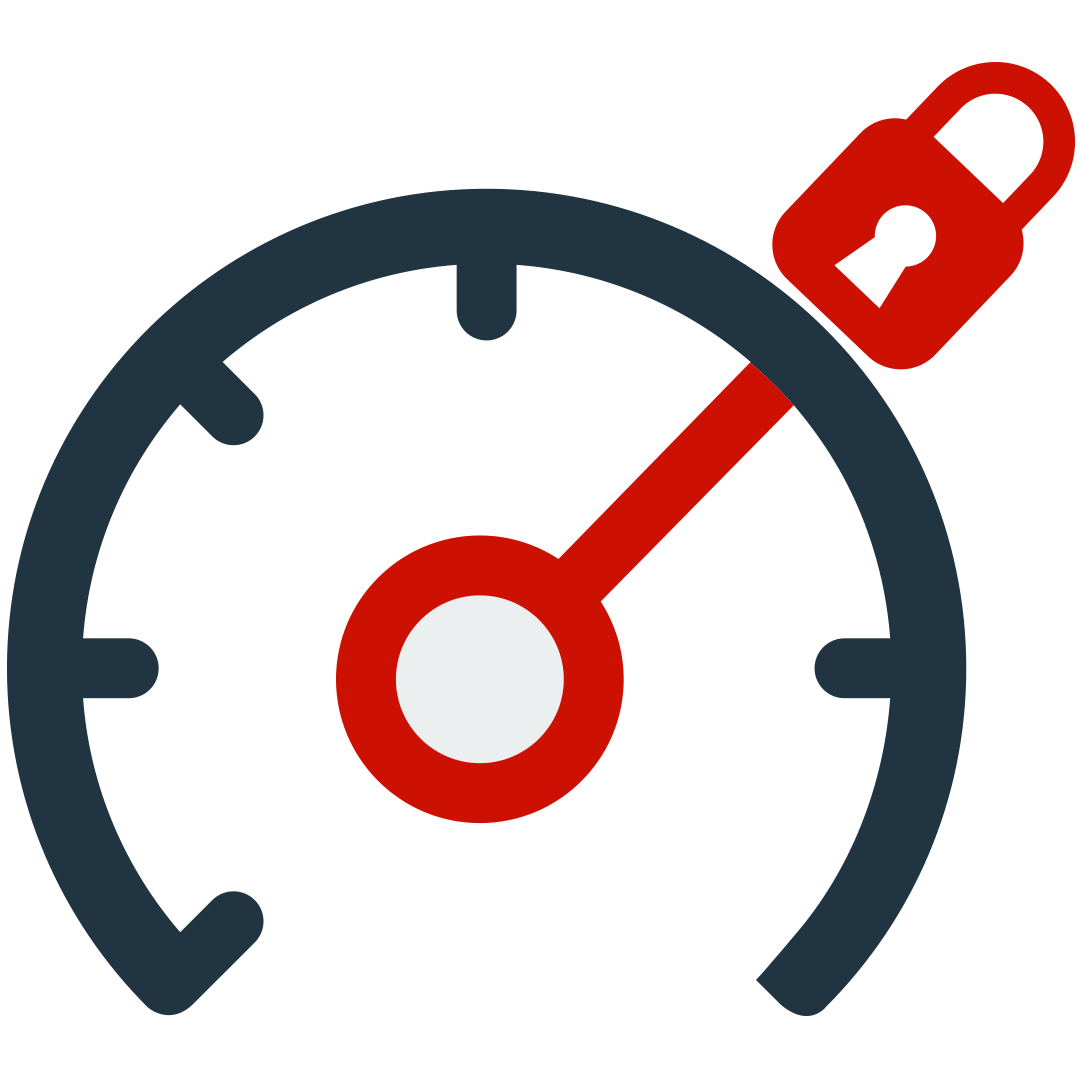 Put Your Franchise Security and
PCI Compliance on Cruise Control
Protect your brand equity, reduce liability, and maintain franchise integrity with a comprehensive security & technology solution from Franchise Technology Group™.
---
Our flat-rate subscriptions will include everything your business needs to meet PCI and security compliance, including equipment, software, scanning, monitoring, reporting, and support. Just give us a call, let us do our thing, and continue operating with confidence while we secure your business.
Security & Tech Solutions for Franchisors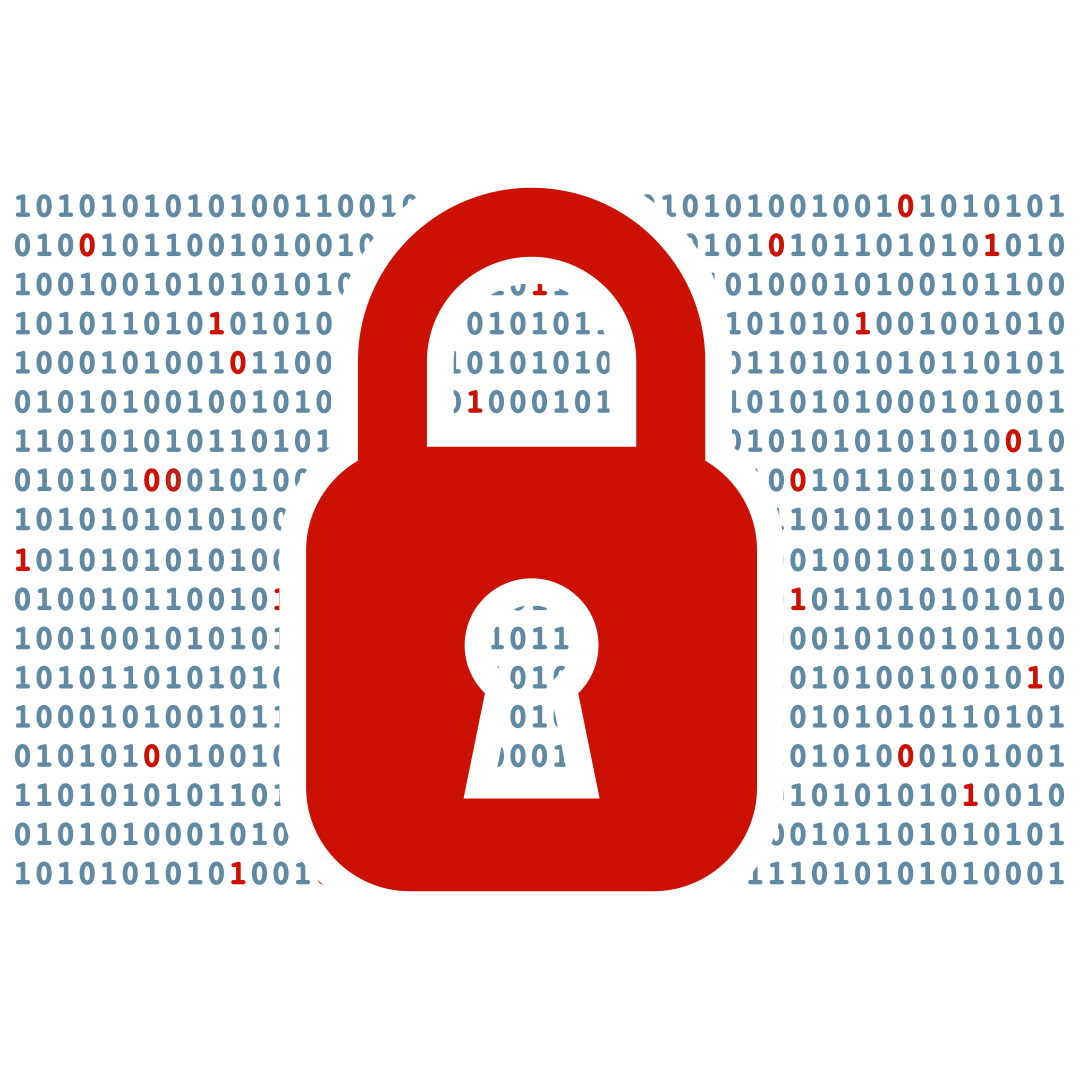 We Place Security Before Technology Because, Without Proper Security, Technology is Essentially Worthless
Maximize the potential of your Franchise System with a first-class, complete Information Security and Technology solution.
---
We have extensive experience working with Franchise Systems and can help you bring some peace of mind to your Franchise. We'll collect data, store it safely, and maximize the information returning from your Franchisees so you can gain valuable insight into your entire Franchise System.
We can also be the preferred security and technology vendor for your Franchisees, providing them a turn-key solution for all of their security and technology needs — letting them put compliance on cruise control and allowing them to focus on making their Franchise successful. Learn more about what we offer Franchisees.
We'd love to learn more about your security and technology needs!
Whether you're a Franchisee or a Franchisor, give us a call or submit this form and together we'll develop a comprehensive security and technology solution for your franchise business.
(612) 299-1515
[contact-form-7 title="" id="none"]